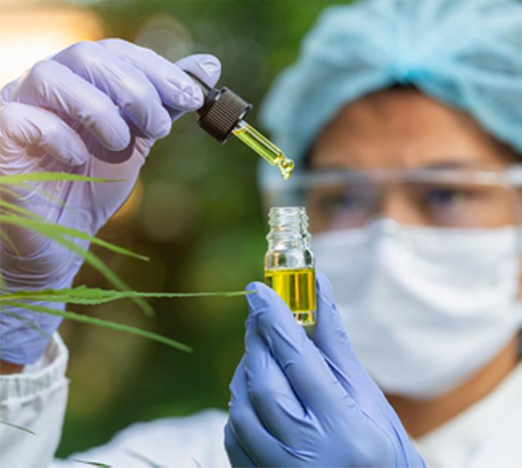 About the ICCR
The Interdisciplinary Centre for Cannabis Research (ICCR), was established from a grant received from the Global Challenges Research Fund (GCRF) under a partnership with the Global Drug Policy Observatory (GDPO) based at Swansea University.
The ICCR has members attached to UWI Mona. The ICCR serves as a centre of research excellence, a hub for a range of institutions within the region and a nexus of academic disciplines pertinent to research into cannabis and related market shifts. These include political science, law and agriculture, gender studies, as well as criminology and public policy. 
Project Papers
The project pages host our research so that interested individuals and organisations can access all the information related to our specific research topics in just one click.
Welcome to ICCR
No front page content has been created yet.
In the News
Amid mangos, lychees and other jackfruit, Dr Machel Emanuel has planted a field of cannabis plants measuring dozens of square meters — cannabis cultivated in the open, in greenhouses or in his lab in the botanical garden of the Biology Department at the University of the West Indies in Kingston...